Laljibhai helped form the Samast Patidar Arogya Trust, where he ensures building an unprecedented multi-specialty hospital at Surat that will be boon for ordinary family in days to come as anyone can avail good healthcare very economically, that would have 750 beds, 25 operation theaters, airambulance and be equipped with all modern medical facilities.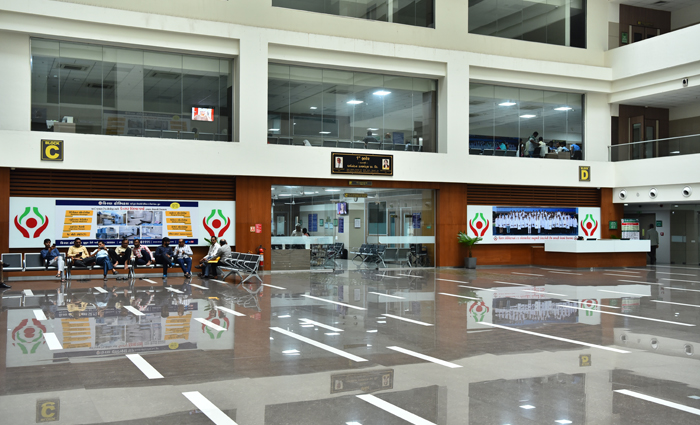 With the thought of "Help Bring Hopes", Laljibhai designed a program where he is aiding disable people with artificial limbs. He also had donated about 350 tri-cycles, walkers and sticks. These specialized "Transportation" creates a sense of freedom in them.

Laljibhai organises free T.B., HIV and Eyes check-up as well as treatment camps in association with Surat Municipal Corporation. The camp facilitates number of needy people a free treatment and medicines, who can not afford available costly medical facilities in the area.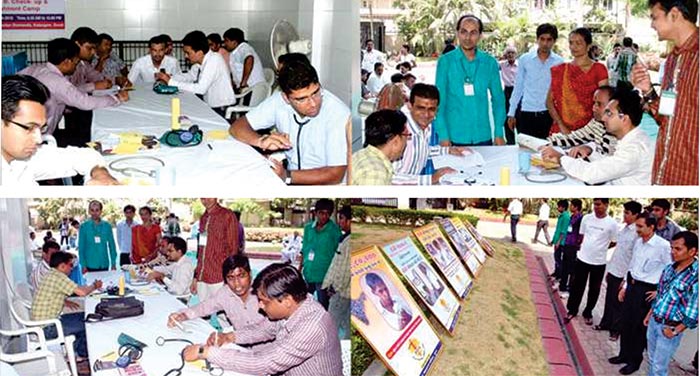 Many accident victims, innocent children suffering from thalassemia, pregnant women, cancer patients and other people in life threatening situations die due to shortage of blood and hence, Laljibhai frequently organizes Blood donation camps to help those in need and overall he has contributed 4681 bottles so far to local blood banks.